We all know that Google is the most commonly used search engine. Every day billions of people use Google to find information about anything. But actually Google has lots of cool features that are not known to many people.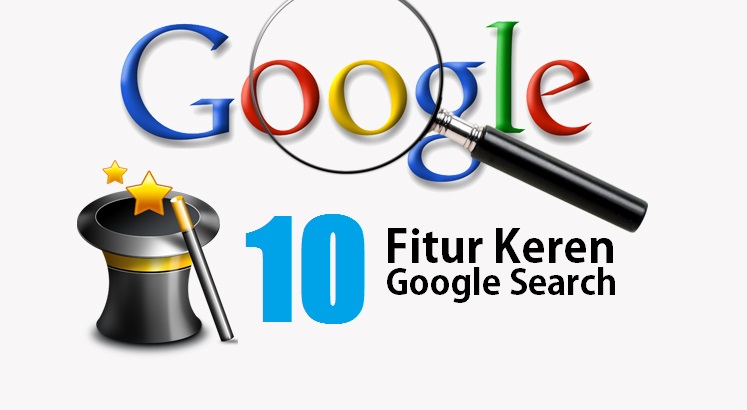 These features / tricks are indeed provided by Google for users to more easily obtain information and also help solve the user's problem. So in this article, I will share 10 Google Search Features that must be known.
1. Definitions
Find out the definition of any word by just typing "define" followed by the word you want to define. Google will display the meaning and definition of the word. For example: type define love then press enter. You will see the meaning of the word in the search results.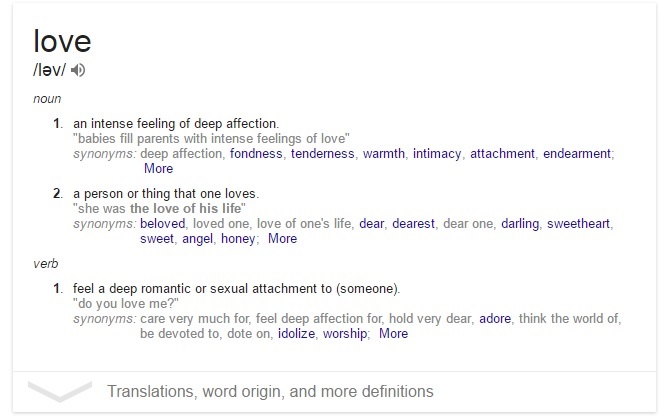 2. Google Translate
For this one feature that may already be well known and is often used, this feature is useful for translating text, just type the word followed by the language you want to translate. For example, type
Translation technology in english
and press enter. You will see the text translation in the search results. You can also directly access Google Translate here
Google Translate tool.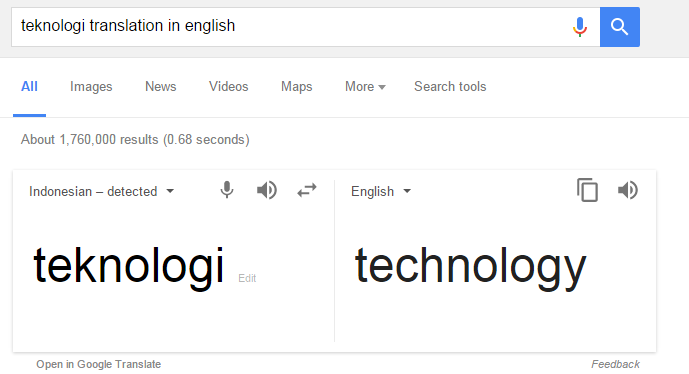 3. Local Area Search
With this feature you can immediately search for a special place in the area. such as cafes, hotels, restaurants and others. For example: Type cafe in south jakarta then google will display all the closest cafes in the area.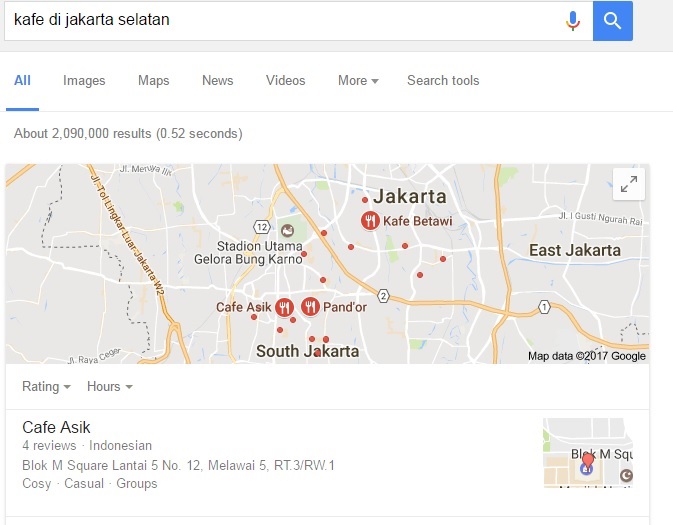 4. Only displays PDF results
If you want search results to be only in a specific file format, then use filetype: in your search query. Suppose I want to find a PDF file then I have to type the file name followed by filetype: PDF.
Example: Learn SEO filetype: PDF
5. Looking for Weather info
If you want to search for weather info in a particular location, you only need to type the weather followed by the zip code or the name of the city. As an example: Bogor weather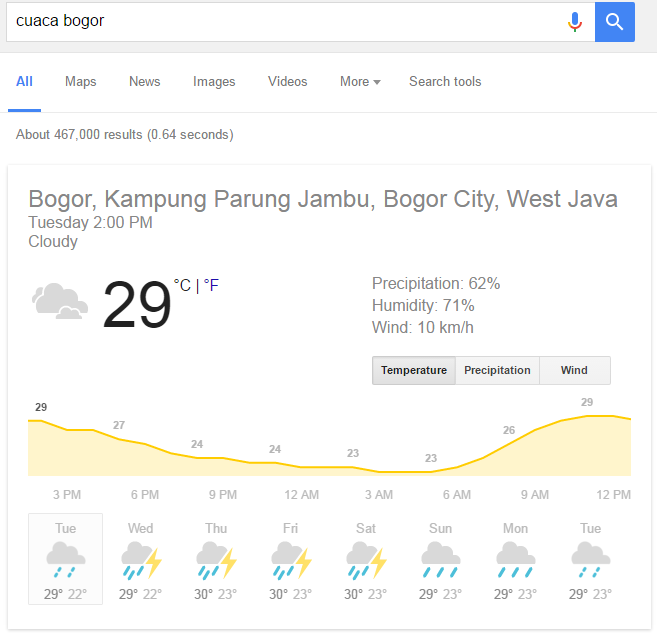 6. Know the status of flight schedules
If you want to track the status and arrival time of any flight, it's easy, just type the name of the airline and the flight number. You will get information about the flight. For example: Typing Delta 1456 will display flight status information for delta 1456.
7. Google calculator
You can also use the Google search engine as a calculator. Just type Calculator in Google search and press enter. Google will display the Google calculator in search results that you can use for calculations.
8. Currency exchange rates
Google also provides information on currency exchange rates, the way is quite easy by typing the two currencies. for example: Dollar to rupiah then the currency exchange rate will appear.
9. Google Timer
You can also use Google as a Timer. All you need to do is type set timer followed by the time you want. As soon as you press enter you will see a timer in the search results. For example set timer 2 hours will display a timer with a duration of 2 hours.
10. Stocks / shares
You can easily get stock price info, charts and related links by just typing the stock symbol on Google. For example Typing Stocks: MSFT will display stock information from Microsoft.
Of the 10 cool features of Google Search that you must know, may be useful.
Also read: