Let's go back to the 20th century.
At that time, most photos still used black and white (monochrome) only.
Then, only around the early 1990s and 2000s, color photographs began to be widely used until now.
So, have monochrome photos been abandoned? The answer is no. Even though now photos are in color, black and white photos are still popular or even needed by some people.
The problem is, because most of the cameras are now in color, we need to edit the photos first, before starting to print them.
Well, this is what we will discuss this time. Curious how? Come on, see the discussion.
Also Read: How to Know the Size of a Photo
How to Print Black and White Photos on a Computer or Laptop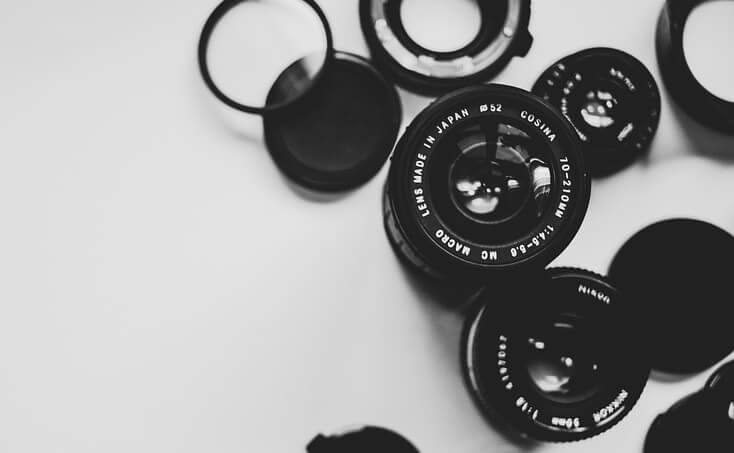 For the way printitself, there are several applications that can be used. Just according to your needs. For example using Adobe Photoshop (for photos) or Microsoft Office Word (for documents).
Well, on this occasion, there are at least 4 ways to be discussed from different applications, of course, namely:
Using Adobe Photoshop, for photos.
Use Office Word, for photos in documents.
Using Paint, for pictures.
Using Foxit Reader, for PDF.
To shorten the time, please refer to the following discussion about the settings and steps:
1. Way Print Black and White Photos Using Adobe Photoshop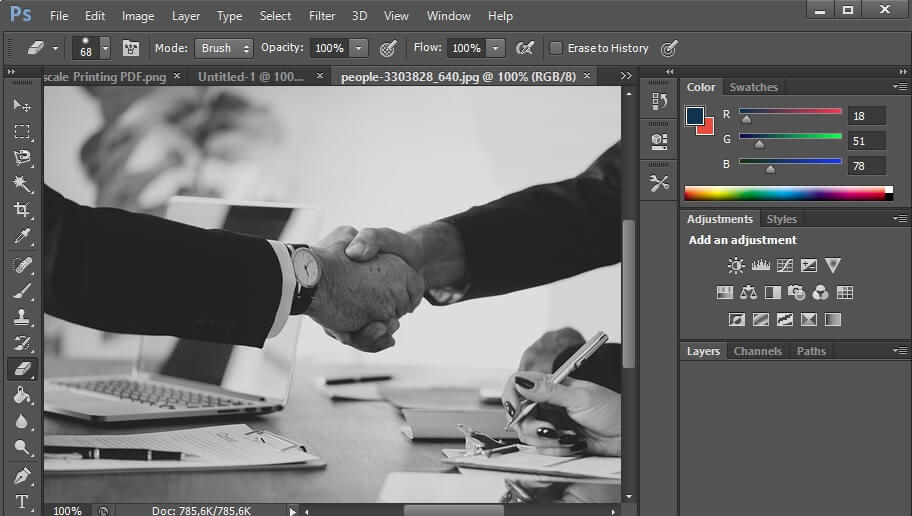 Especially for photos, it is recommended to directly use Photoshop. Why is that?
Because with Photoshop, we can edit the photo first with features that are very complete, so that later the results can be adjusted back to our needs.
The steps are like this:
Click the button File, then select Open.
Find the desired photo, then click again Open.
Then click the button Layer > New Adjustment Layer > Select Channel Mixer.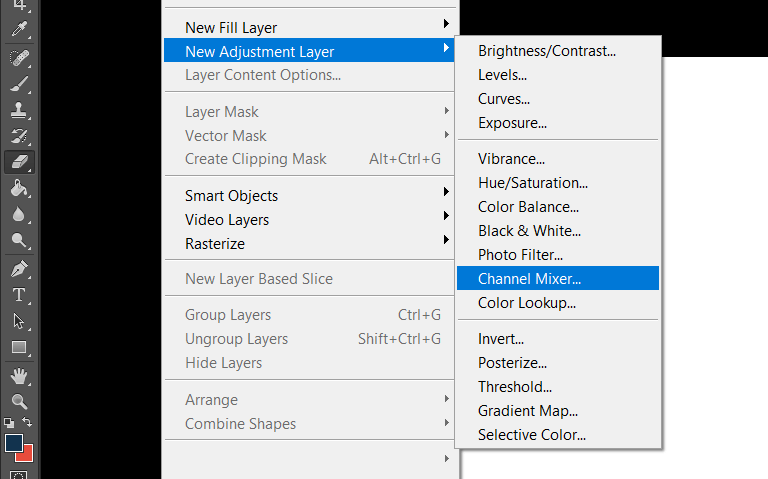 Set the Preset to Black and white (check the right menu box). Then, the photo will automatically turn black and white.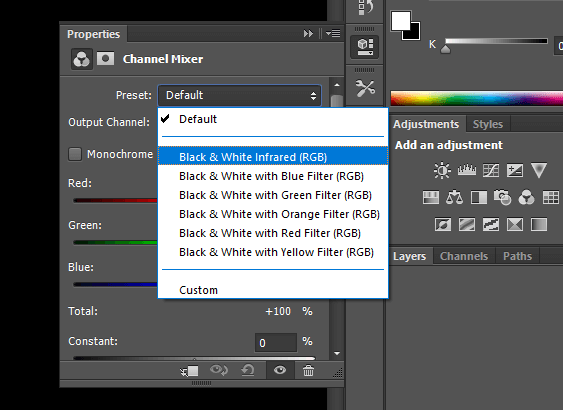 After the photo turns black and white, then you can immediately print it. How:
Connect first a printer, make sure it's detected.
Click the button Ctrl + P, so, it will appear Print Dialog.
Adjust the settings needed, then click the button Print.
Just wait for the printing process. The photo will automatically print in a colorless (monochrome) condition.
Also Know: How to Set a Photo Background in Paint
2. Ways Print Black and White in Office Word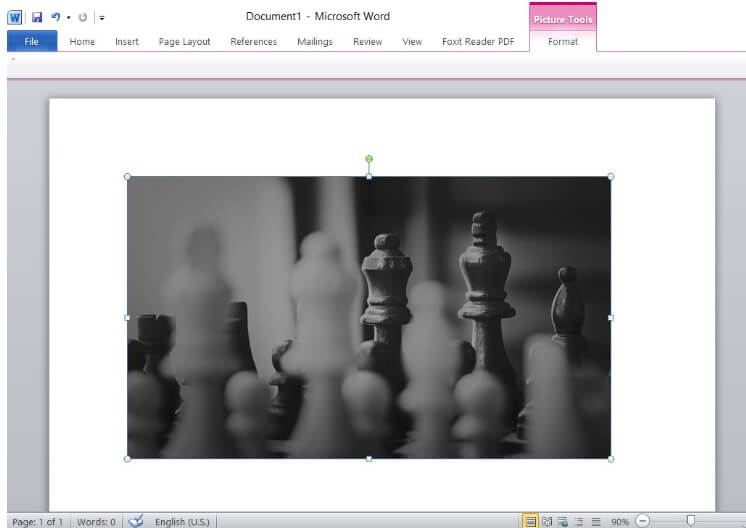 Why are you confused Office Word? This is not usually used for typing, huh? Not to take photos right?
For those who don't know, actually Many photos are also included in Office Word. For example, as a media supporting documents.
Well, tutorial print black and white in Word is pretty much sought after, you know. Usually, for those who are out of color ink, or indeed being frugality, hehe.
It's easy, really:
Connect it a printer to a computer or laptop, then wait for it to be detected.
Then, click File, then select an option Print.
Select your printer again which is already active. Then, click Printer Properties.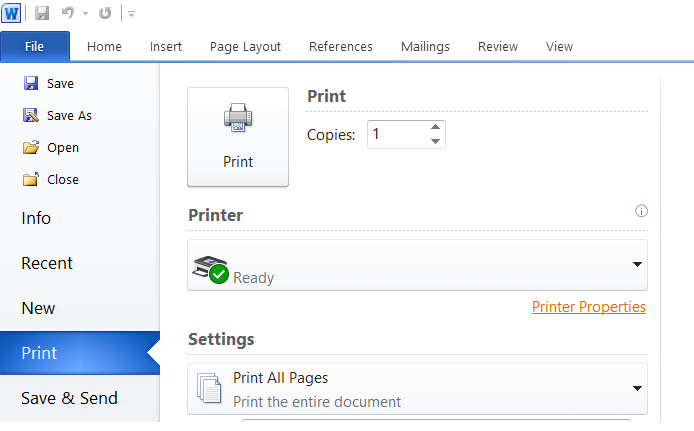 Click the tab Color. Then activate Grayscale print.
If so, please print.

There are a few notes, here. For some a printer, maybe there are slightly different settings, yes.
Eh, wait a minute. What do you mean different?
One example, for example in the settings menu, there are several a printer which does not include the term "Grayscale", but "Black & White".
Please just search according to a printereach one, yes. It should not be too significant because the goal is together to print in black and white.
3. Ways Print Black and White Image with Paint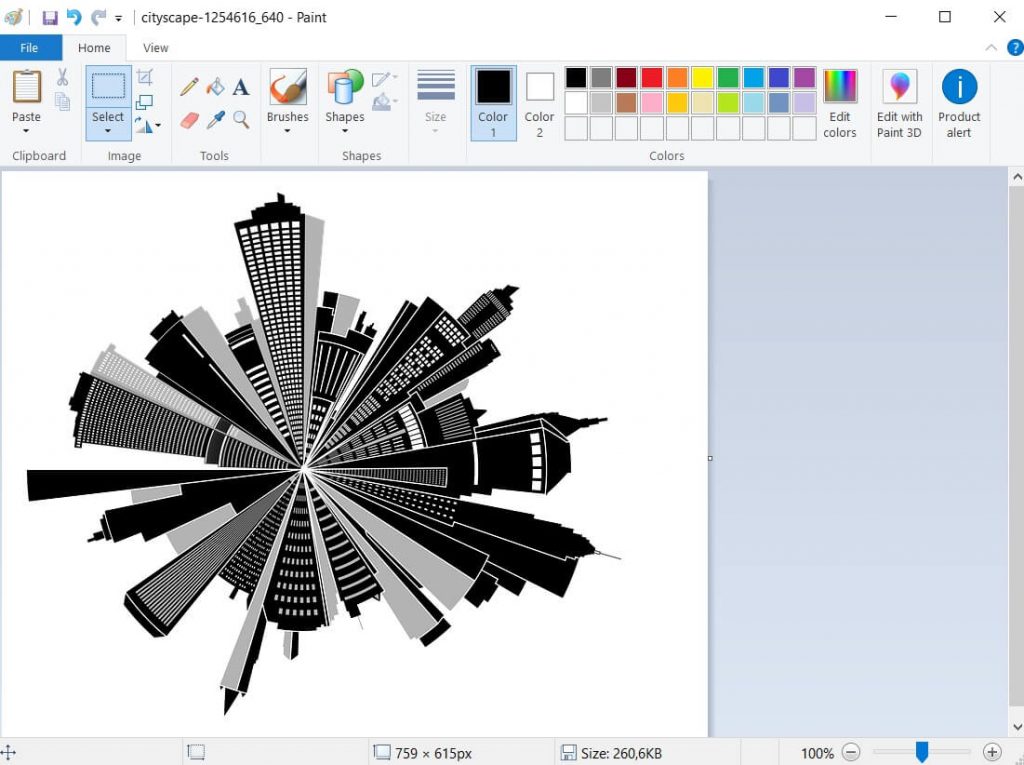 Generally, application Paint usually used for drawing. But actually we can also print it.
Well, in this Paint there are also settings that allow us to manage to print images or photos in black and white.
The result is of course still high quality.
The method is this:
Open Paint > Click File > Open > Then find the desired image.
Click the button Ctrl + P to open a window print. Sure a printer already connected, yes.
Then, click menu Printer Properties.
Select an option Gray or Black & white > Then Print.
More or less the same as using Office Word before. So even with the settings.
4. Ways Print PDF Black and White Using Foxit Reader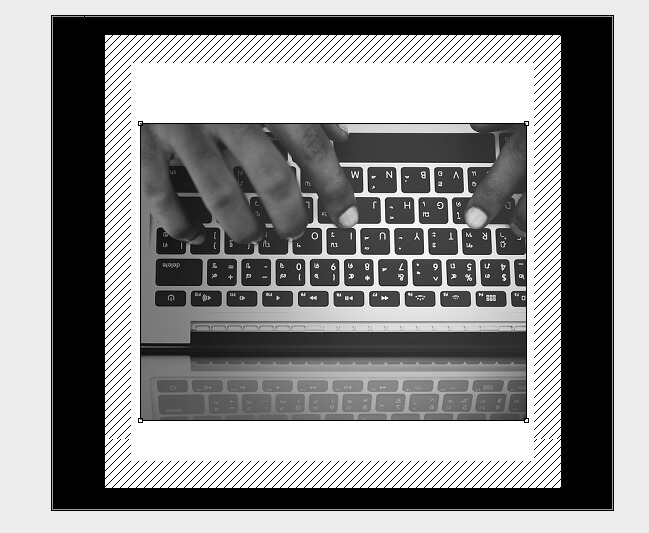 Finally, PDF
PDF is a format that is also widely used on computers. Usually comes from the document format that was changed before.
File Most PDFs do contain writing, but not a few also have pictures. Well, if you want to print PDF in black and white, you can try to follow these steps.
But, first please install it PDF application first reader. I use it here Foxit Reader. Function, to open and print PDFs at once which are desired.
Open the PDF file with Foxit Reader.
Click File, then select an option Print.
Check the options Grayscale, then print PDF.

Then, the PDF will be printed in black and white.
Very easy right? Besides Foxit Reader, of course you can also use PDF applications reader other desired, and according to your needs of course.
Also Read: How to Minimize Resolution in Photos
The final word
It's finished our discussion this time. That's a little information about how print black and white, starting from photos (Photoshop), documents (Word), PDF, and images using the Paint application.
Average, a printer now supports this feature print black and white (Black & white or Grayscale). Your most important install it first the driverso that all existing functions can be run.
For the file others that might not have been discussed, maybe you can try asking via the comments column below later, yes.
May be useful.