It is undeniable that some people really admire the camera features on the iPhone because of the shots and the picture quality is good. But there are still those who feel lacking and choose to install additional camera applications for the best iPhone they have.
Well, on this occasion we will discuss about some of the best iPhone camera applications that you can try to take selfies and take pictures of other things.
The Best Iphone Camera Application
Below are a few recommendations of the best camera applications that can be used for Iphone users, including:
1. Camera Manual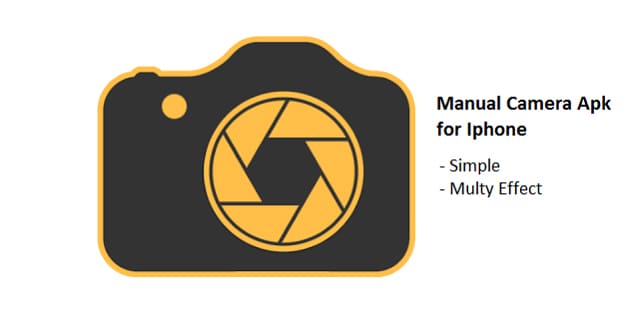 The Manual application is packaged with a simple interface, Iphone users can use this application to adjust white balance, shutter, ISO, exposure compensation and other interesting features.
2. Halide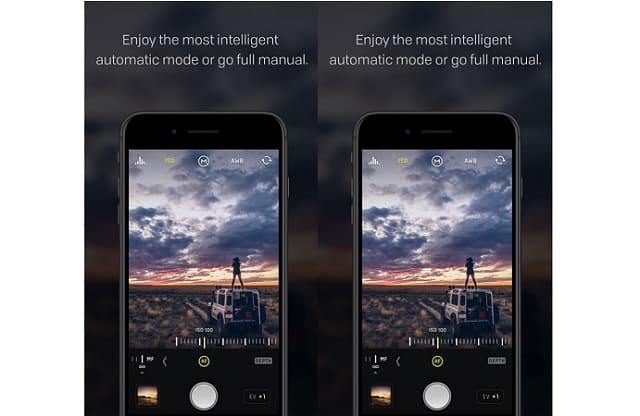 This application is the result of collaboration between Ben Sandofsky and Sebastian de With who is a former technical leader of Twitter, IOS and also a former Apple designer.
You could say Halide is a premium camera application with top class photography features.
3. Filmborn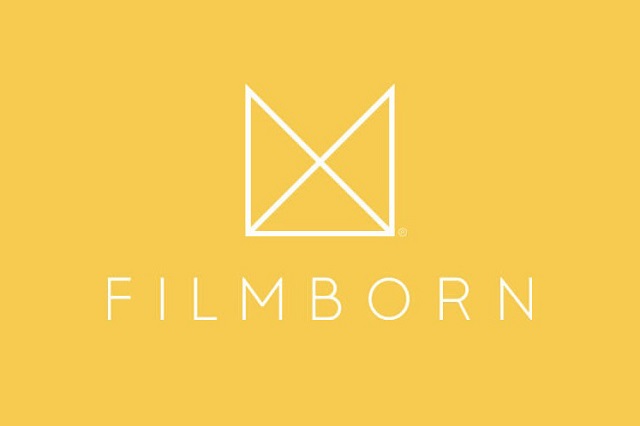 Filmborn is an application with the characteristics of film in digital form, this application has editing features that are quite complex.
Interestingly this application can also be downloaded for free both on IOS and on the website.
4. Argentum Cam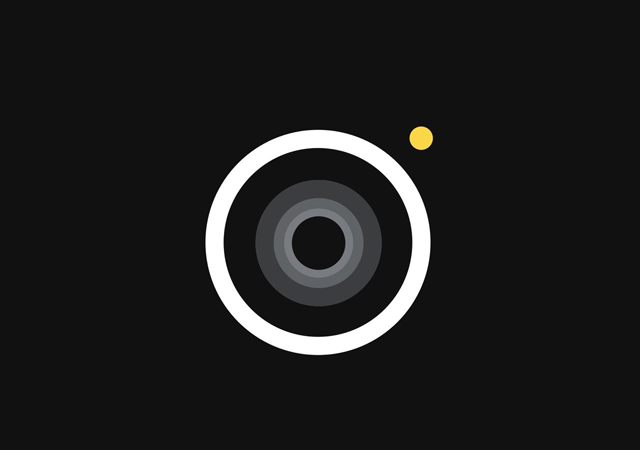 For those of you who like the old days, the Argentum application is perfect for you to install. This application offers black and white camera features of the highest quality.
One that makes it worth having because of a variety of photo filters inspired by classic black and white photography. In addition, the Argument application became one of the best black and white camera applications at the 2016 Rod Dot award event.
5. Hydra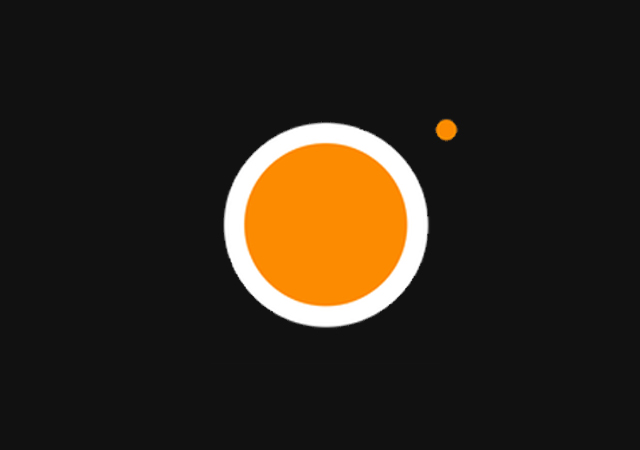 The next best iPhone camera application is Hydra. This application has an advantage in taking complicated lighting and amazing HDR. By using this application, the photos you will get will be like the photos using a DSLR.
Also Read: 8+ Best Film Streaming Applications for Android
6. VSCO Cam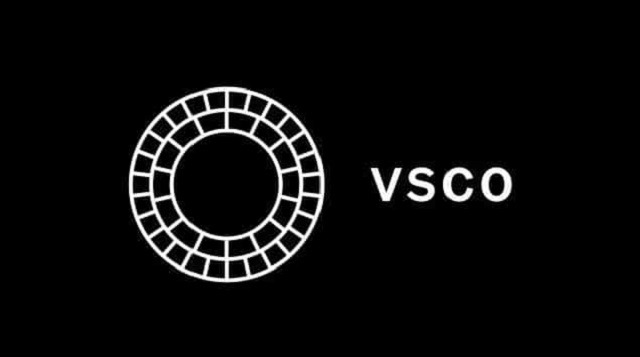 The best iPhone camera application is a free application that is widely used by Iphone users. In fact, this application can also be installed on Android.
7. ProShot

In terms of appearance this one application is very different from other camera applications. The most striking difference can be seen from the simple layout and ease of access. This application offers sophisticated controls on your iPhone when you turn on the camera.
8. ProCam 5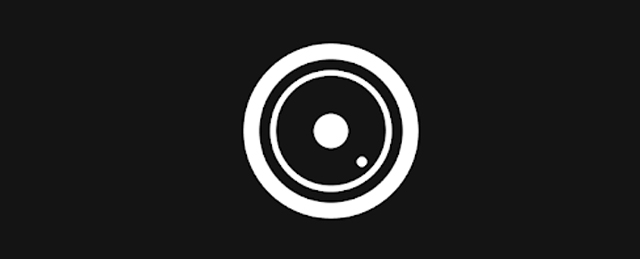 ProCam 5 is an Iphone camera application that combines great tools with an excellent layout. So users can easily use the features in it.
One of the advantages of this application is that there are 17 types of live lenses that are perfect for those of you who like to take pictures.
9. Lightsynth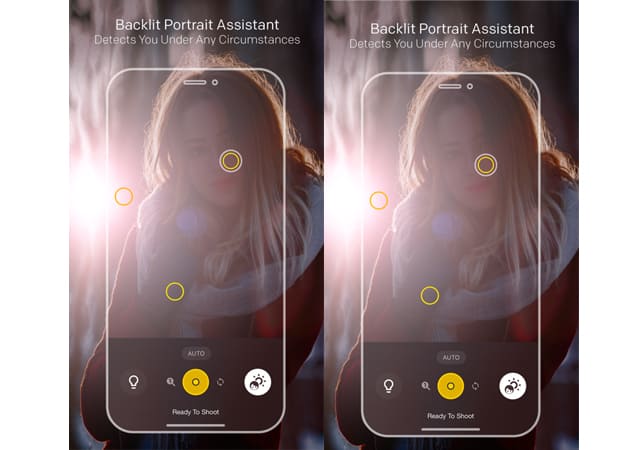 Lightsynth is an ADR camera application with 3 modes of use of light, balance, highlight and shadow. Simple but the results need not be doubted.
10. Slow Shutter Cam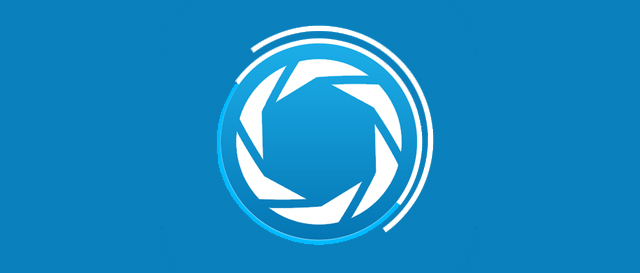 This application is useful for those of you who want to take pictures with long exposures. By using the help of a tripod and this application you can get the best results you want.
11. Horizon Camera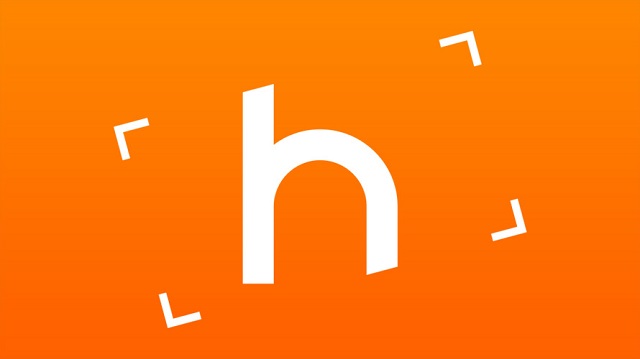 The results to be obtained from this application are images that always take a horizontal or landscape position. So you don't need to bother adjusting the position of your cell phone because it is set automatically.
You can get this application for free so you can save money.
That was some of the best iPhone camera applications that can be tried for iphone users who want good results on their photos. This application can be used wisely and the photos that you take will get better.