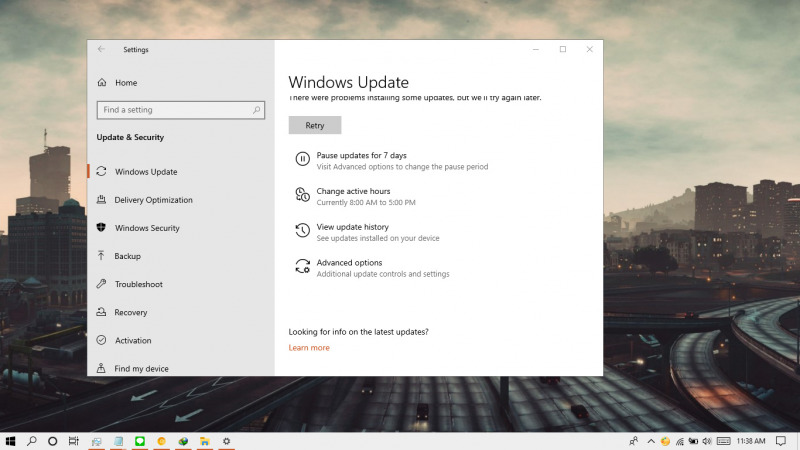 Microsoft has released Windows 10 May 2020 Update to the public a few days ago. If you are interested in upgrading a number of ways that you can use, starting from Windows Update in Settings, Upgrade Assistant, with or without Media Creation Tools.
This article will show you how to block the May 2020 Update feature update. So for example if you are using Windows 10 version 1909 and still want to be in that version as long as possible, then you can use this method.
Block Upgrading to Windows 10 May 2020 Update
Open Settings.
Navigate to Network & Internet.
Choose the connection you use, whether it's Ethernet or Wi-Fi.
In the right panel, click on the connection that you are using.
Then swipe to the right (on) in the options Metered Connection.
Navigate to Update & Security> Windows Update.
In the right panel, click Options Advanced Options.
Then swipe left (off) on the options Download updates over metered connections.
Done
After the process is complete, Windows 10 will not download the feature updates or quality updates (cumulative updates).
Even so, you can still install quality updates by installing them manually through the Windows Update Catalog. But if in the future there is a critical update, then you will get it regardless of the configuration of the metered connection above.
.



.